Clean, Health, Safety and Environment (CHSE) protocols
26 May 2021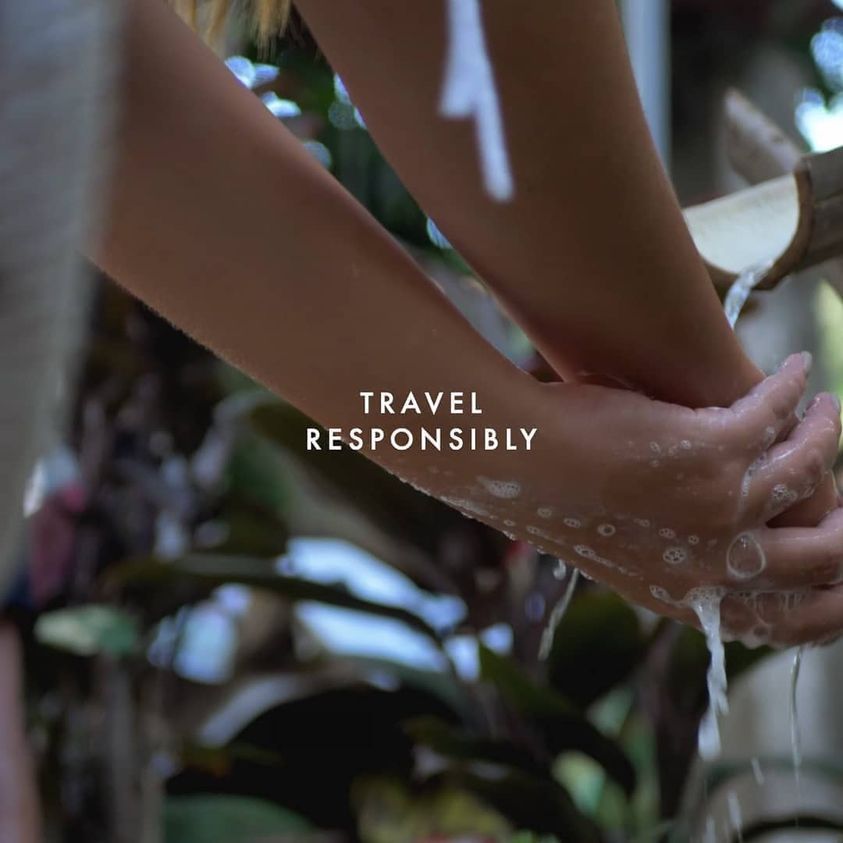 Amadea Resort and Villas Seminyak have implemented the Government mandated Clean, Health, Safety and Environment (CHSE) protocols. These guidelines are part of a worldwide industry-enhanced set of health and safety protocols designed to provide a safe and clean environment for all hotel guests and employees.

As a members of Bali Hotels Association, we are also part of the Bali Is My Life campaign of #travelresponsibly that brings a new kind of adventure, where visitors can still connect with Bali while they travel with all the health protocols in place.
Be inspired.
Amadea Resort & Villas is CHSE Certified by Indonesia Ministry Tourism and Creative Economy 2020.
Previous
Perangi Sampah Plastik, Amadea Resort & Villas Luncurkan Program GAKK
Next
Little Things That Matter